Finell Co.
Below is a selection of work for Finell Co. that spans web, print, and branding created during my two years with the company as Interdisciplinary Designer and Lead Photographer.
E-commerce Website
I worked with Pearl Schenkel and Bravery to produce Finell's e-commerce site for their luxury housewares and handbags. In addition to the design work, I produced photo content for Finell. Samples for a photo reliant landing page can be seen below.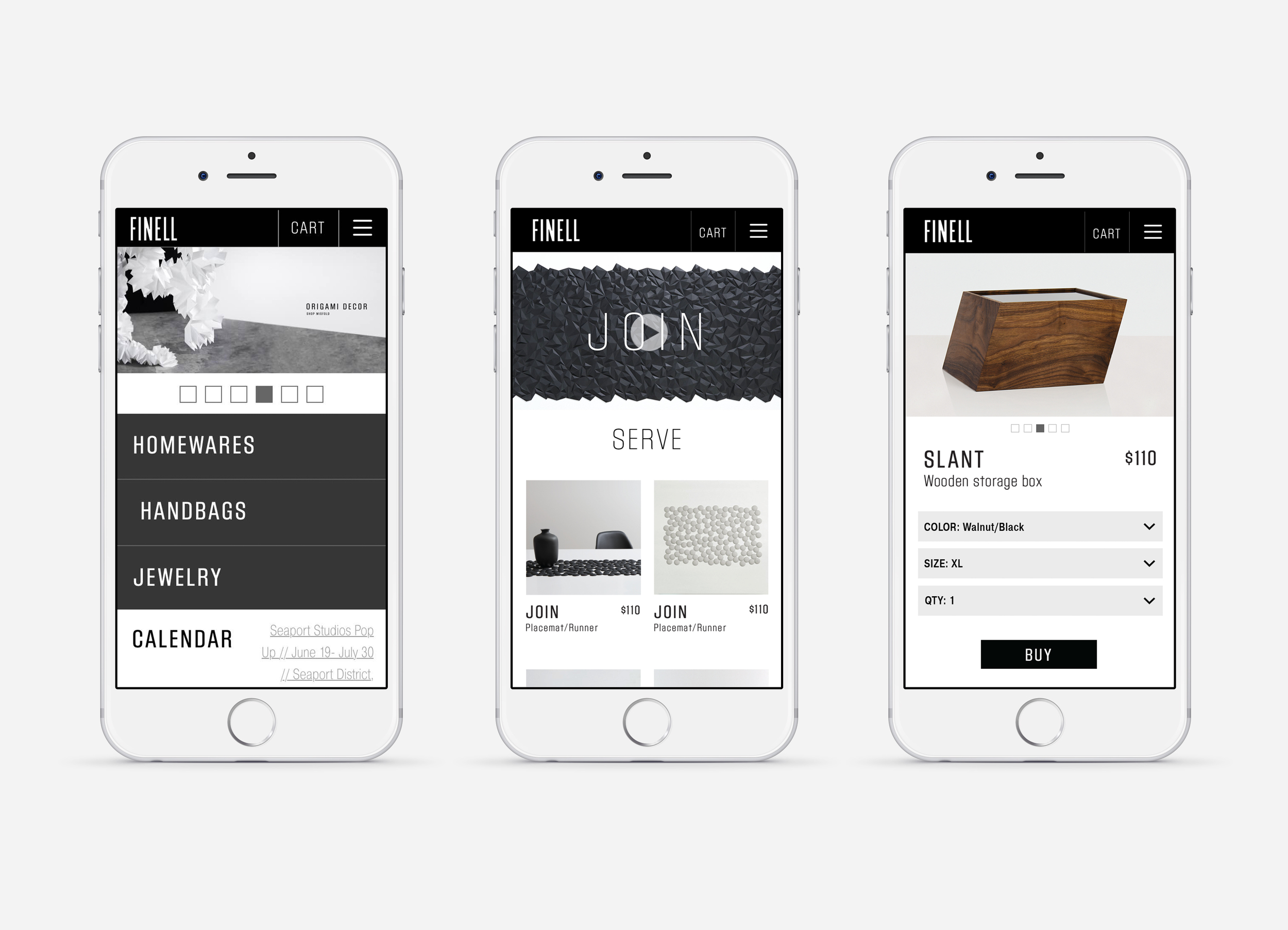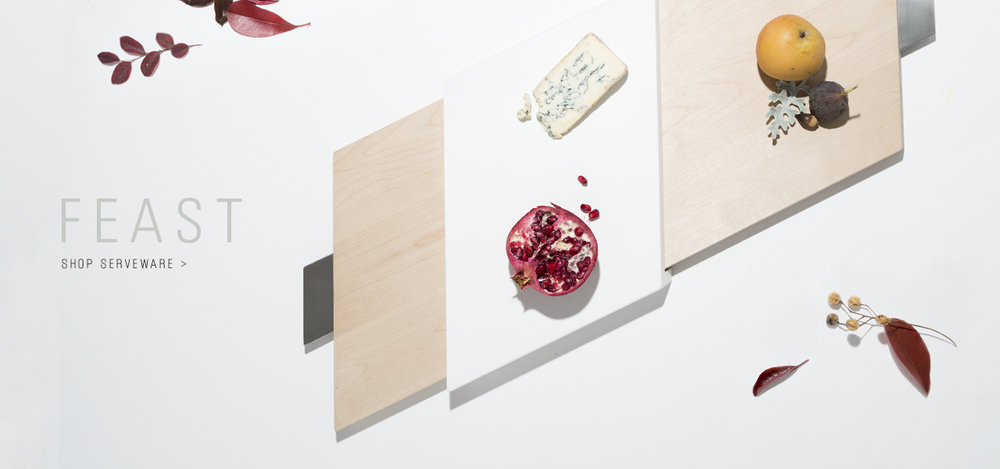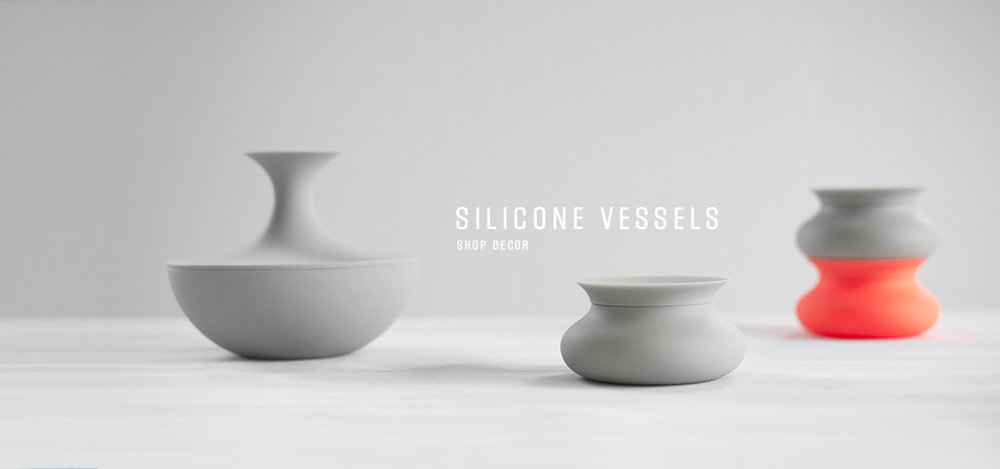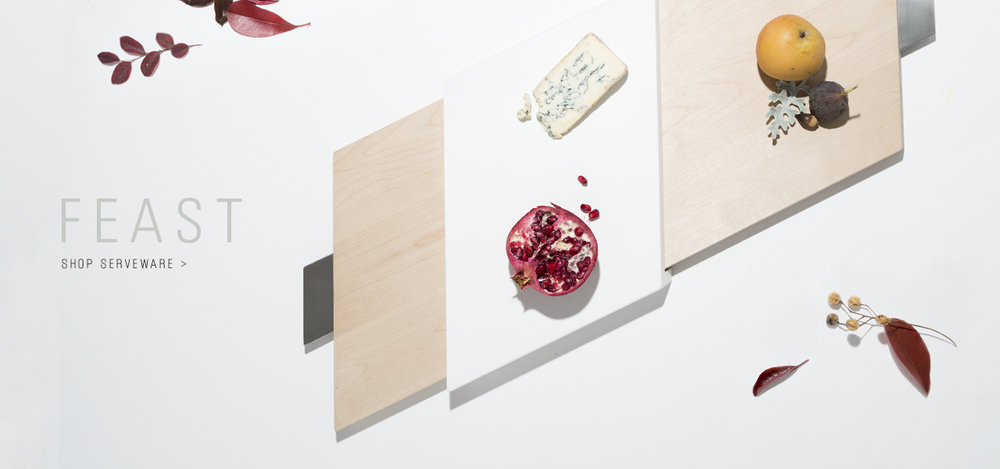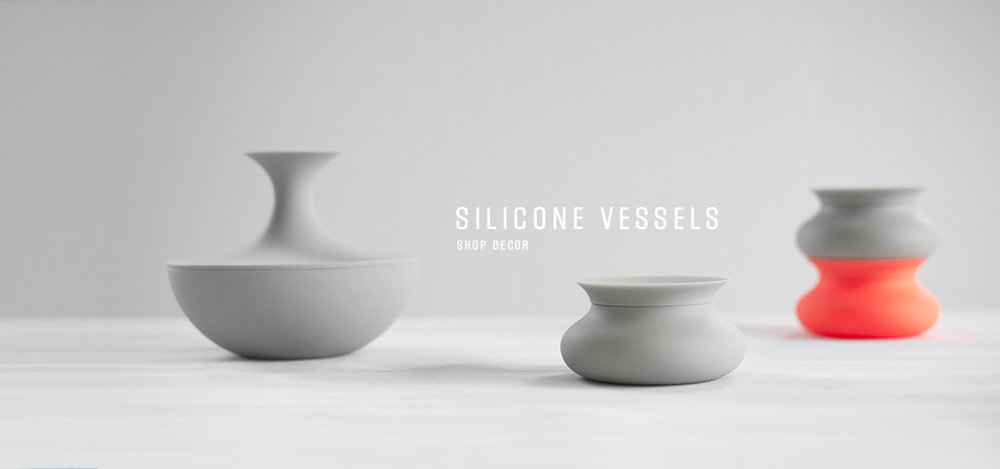 Packaging
Playing into Finell's minimalist philosophy, we created a packaging system that remained as simple as possible while maintaining an appropriate luxurious user experience to mimic the quality of product being purchased. The boxes were finished in a soft touch film and fitted with a magnetic closure. I had a hand in box shape and function, package design, and photography.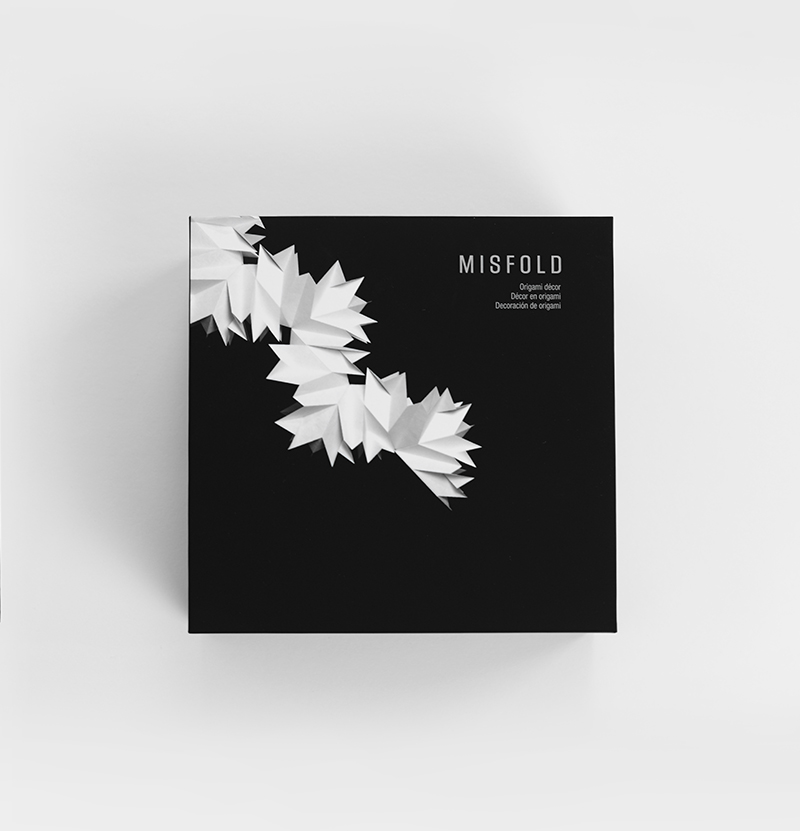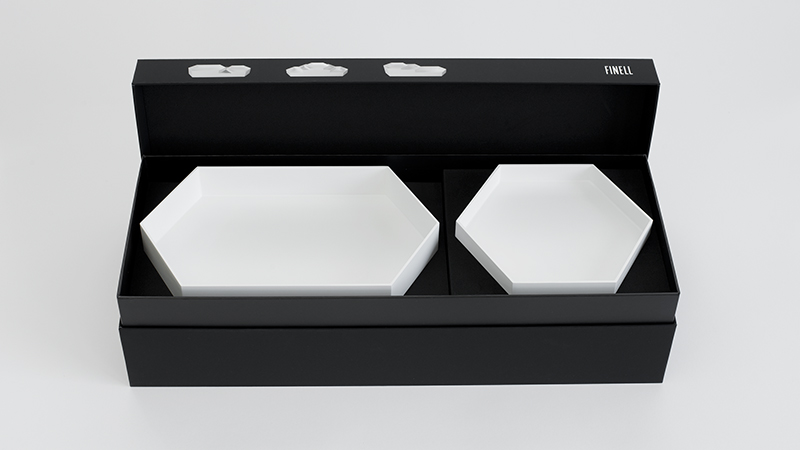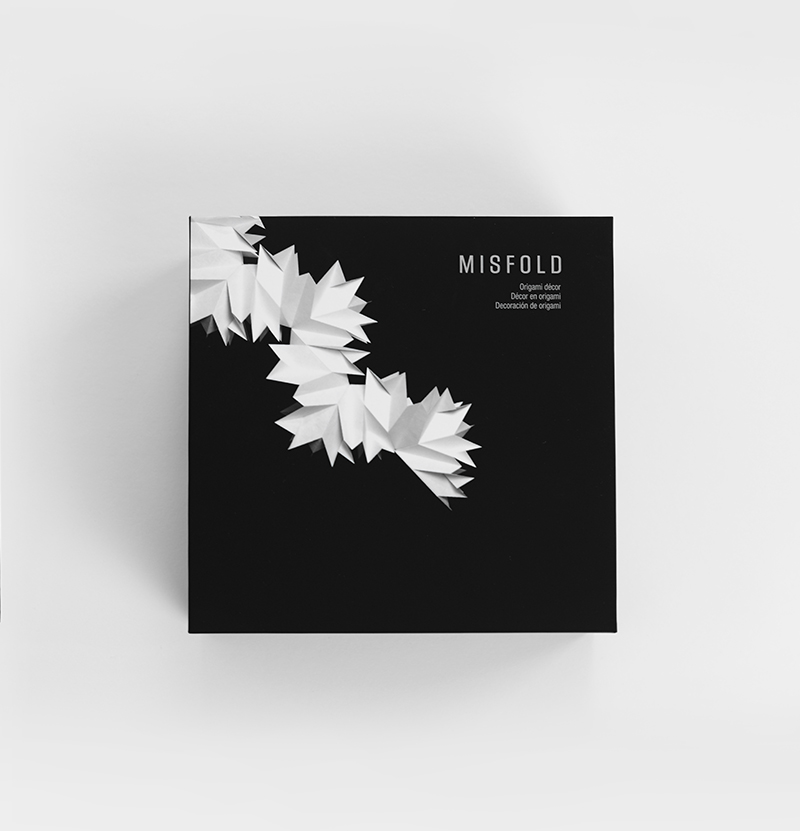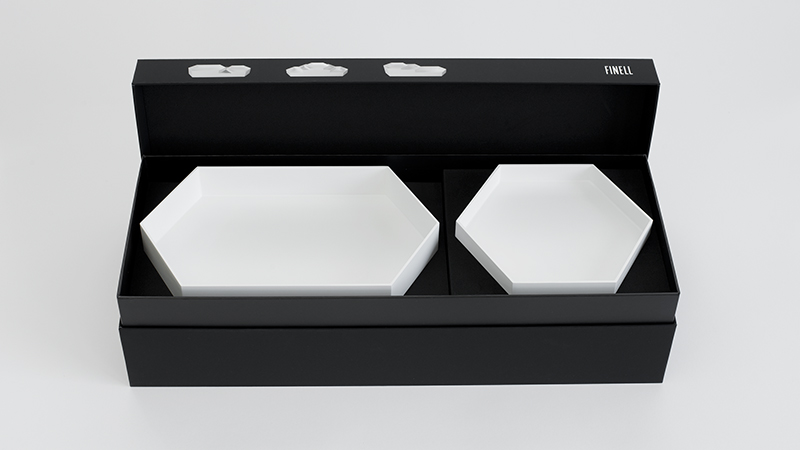 Print Collateral
A variety of print pieces were designed for Finell including but not limited to product catalogs, advertisements, and promos. Below are examples of Informational Press Kit, Stationery, and Product Cards produced for trade shows.